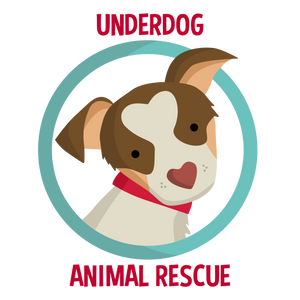 Underdog Animal Rescue
---
Underdog Animal Rescue is a foster based rescue serving the Bay Area of Northern California. Since our start in 2014, we have built an outstanding team and have grown into a strong network of volunteers dedicated to saving the Underdogs in our shelters and community. We have dedicated our efforts to giving a second chance to the dogs that are most in need (medically or behaviorally) and the dogs that have been overlooked for too long.
As a foster based rescue, Underdog places dogs in temporary foster homes where they can decompress and get the love and affection that they need. Dogs are also vaccinated, spayed/neutered and receive any other medical treatment needed before finding their forever home.
---
---
Sorry, there are no products in this collection.